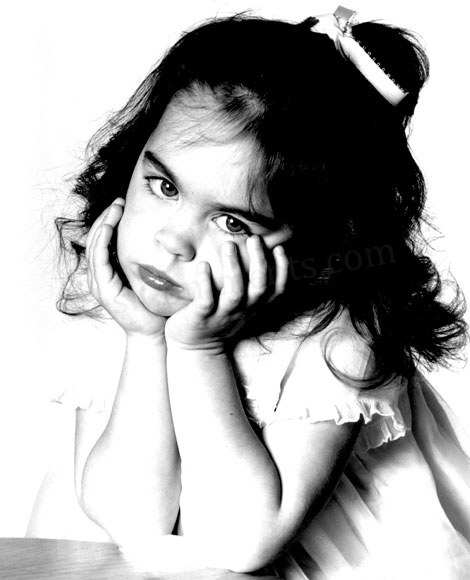 So it turns out it
was
just wishful thinking as Aunt Flow arrived just days after my last post :(
What was so odd was that she arrived almost a week early which is totally unheard of..
When something like that occurs I always think... maybe it's a symptom! Oh I am hopeless being so hopeful. It does me no good at all. I am ordering some ovulation predictor tests right now on trusty eBay so this month will be our first real go since the suregery.
I don't know if it can have worked it's magic yet but if it has we have a real chance of getting pregnant before Christmas. It wont be the end of the world if we don't and the longer it takes the less pressure there is to get divorced/get married asap but still...
It sucks waiting! As always, I'll keep you posted...
xoxo
miss bb